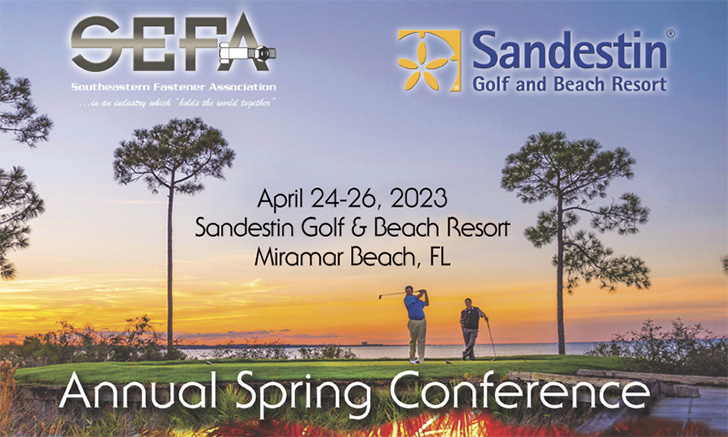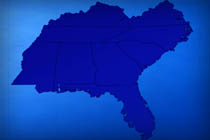 Welcome to the Southeastern Fastener Association website. As a regional association of the Fastener Industry, we are committed to bringing value to our membership. For 35 years, the SEFA has continued to bring distributors, manufacturers, importers, platers, and manufacturer's representatives together to help find common ground in the industry and work together to promote education, networking, and industry events. Join our group on LinkedIn today and start a new discussion or post an available position in your organization.
SEFA PURPOSE
Education, Networking, and Industry Events
The collection and dissemination of useful statistics and information through educational programs for its members.
Promoting the improvement of quality, service and the expansion of the fastener industry.
Establishing a more friendly and an enlarged relationship between persons in the industry.